Does caffeine REALLY cause overactive bladder?
If you are a coffee drinker and you suffer from symptoms of overactive bladder (OAB) such as frequent urination or urgent urination, it is a very safe bet that someone (very often your health care provider) has told you to cut out the caffeine. Caffeine can serve as both a stimulant, an irritant, and a diuretic so it should follow that it must lead to overactive bladder, right? That has been the conventional wisdom for years, though we should always be careful to check that our wisdom is really based on facts.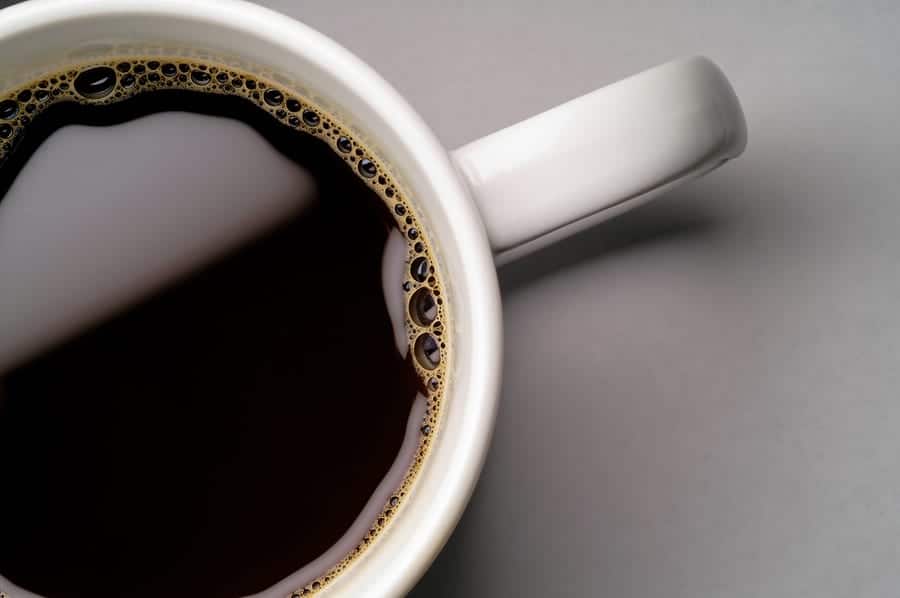 A recent review article by Palma and Staak provides an overview of the most recent studies about the effects of caffeine on the bladder. When taken together, these studies demonstrate that drinking more than 2 cups of coffee per day (>200mg caffeine) is associated with worsening symptoms of overactive bladder. The effect does depend on the dose and more than 4 cups of coffee per day may result in developing symptoms of OAB even in patients with no symptoms before.
One bit of good news is that the small amount of caffeine found in decaffeinated coffee does not appear to have a negative effect on OAB symptoms.
In this case, the conventional wisdom, dispensed for years by friends, family and even your health care provider appears to be spot on. You may want to skip that extra cup of coffee tomorrow if you have a long meeting in the morning.
Colin M. Goudelocke, M.D.